Equipment tent tables and chairs

Equipment tent, tables and chairs are essential for any outdoor event or gathering. These products provide a comfortable and convenient seating and dining experience for guests. Whether you're hosting a wedding, corporate event, or family reunion, having sturdy and reliable tables and chairs is crucial. Our selection of equipment tent tables and chairs includes a variety of sizes and styles to fit your specific needs. From classic folding chairs to elegant High-Top tables, we have everything you need to create a comfortable and inviting atmosphere for your guests. Our products are made with high-quality materials and are designed to withstand the elements, ensuring that your guests will be comfortable and safe throughout the event. Invest in our equipment tent tables and chairs to elevate your outdoor event and create a memorable experience for your guests.

Large tents to provide shade or cover if it rains are a good method to be prepared for all types of weather. Tables can be positioned in the tents, or removed. We have a large selection of tent rentals . All our equipment is cleaned and inspected regularly. Or do you need tables and chairs for your party? Celebration will be able to provide you with that service.

​​​​​​​
10X20 MARQUEE TENT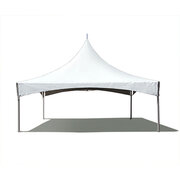 10X20 FRAME TENT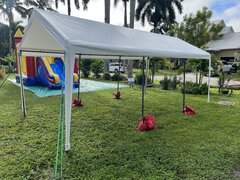 14" FANS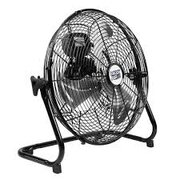 20X40 FRAME TENT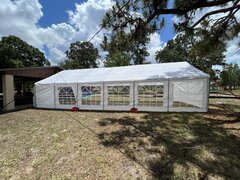 60' ROUND TABLES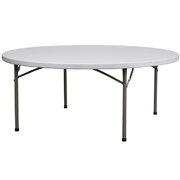 BLACK RECTANGLE TABLES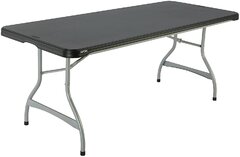 BLACK FOLDING CHAIRS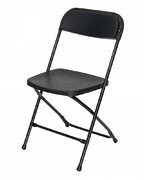 CHAFING DISH BUFFET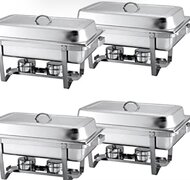 COCKTAIL TABLE 30"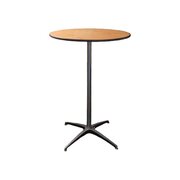 COTTON CANDY MACHINE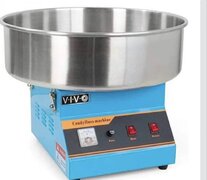 POPCORN MACHINE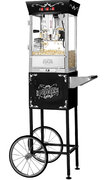 SNOW CONE MACHINE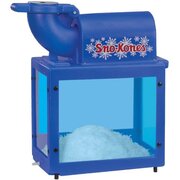 WHITE RECTANGLE TABLES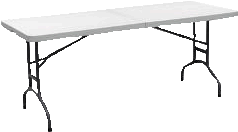 WHITE FOLDING CHAIRS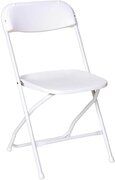 36" BARREL FAN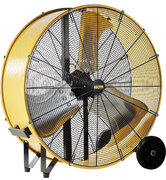 50 servings of supplies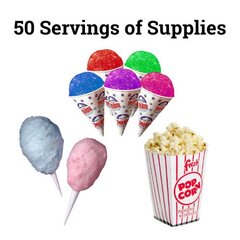 20X20 MARQUEE TENT

20X40 MARQUEE TENT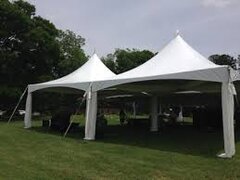 DUNK TANK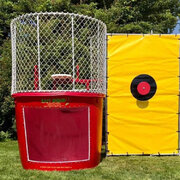 106-CONNECT 3 BASKETBALL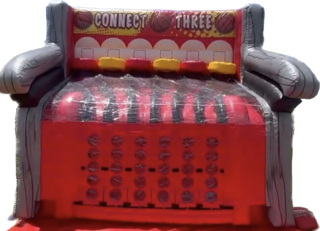 360 BOOTH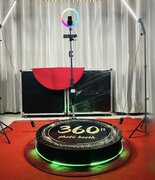 MARQUEE LETTERS AND NUMBERS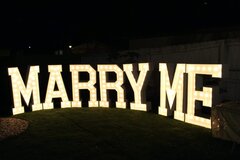 THRONE CHAIR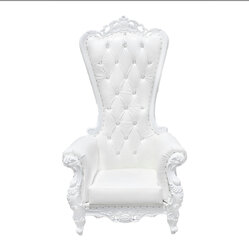 10x10 POP-UP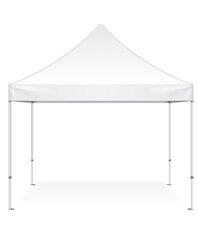 20X30 TENT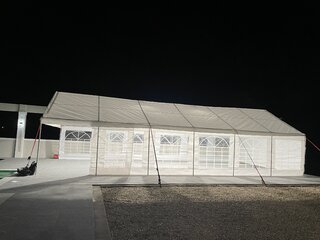 24 inch FANS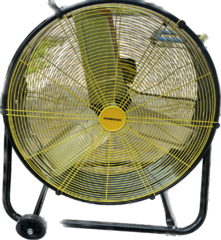 MISTING FANS