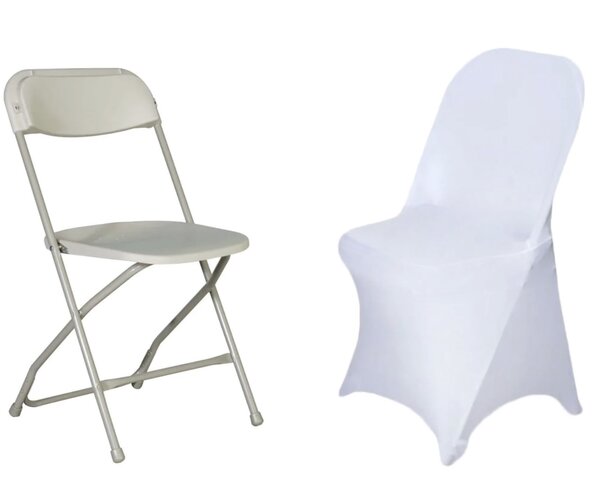 SPANDEX CHAIR COVERS




$1.25

Receive Free delivery with a purchase order of $165 or more.



Introducing our spandex chair covers - the perfect addition to any event or occasion. Made from high-quality spandex material, these chair covers are designed to fit snugly over most standard-sized chairs, providing a sleek and modern look.
Our spandex chair covers are available in a range of colors, making it easy to find the perfect match for your event's color scheme. Whether you're planning a wedding, corporate event, or birthday party, these chair covers will add a touch of elegance and sophistication to your decor.
Not only do our spandex chair covers look great, but they're also incredibly easy to use. Simply slip them over your chairs and they'll stay securely in place throughout your event. And when the party's over, they're just as easy to remove and clean.
Invest in our spandex chair covers for your next event and elevate your decor to the next level. Your guests will love the stylish and comfortable seating, and you'll appreciate the ease of use and durability of these high-quality chair covers.