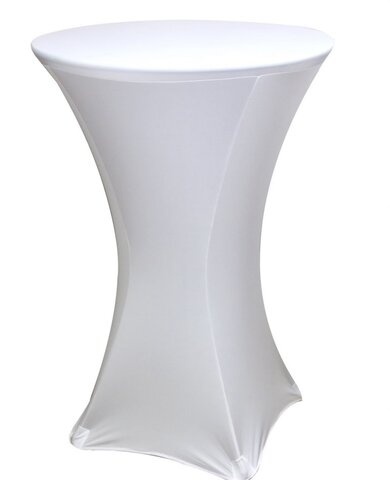 COCKTAIL TABLE LINENS




$8.00

Receive Free delivery with a purchase order of $165 or more.



Our cocktail table linens are the perfect addition to any event or gathering. Made from high-quality materials, these linens will add a touch of elegance and sophistication to your cocktail tables. The sleek and stylish design will complement any decor, making them a versatile choice for any occasion.
Our linens are available in a variety of colors and sizes to fit your specific needs. They are easy to clean and maintain, ensuring that they will look great for many events to come. The durable fabric ensures that they will withstand the wear and tear of frequent use, making them a great investment for any event planner or host.
Whether you are hosting a corporate event, wedding reception, or cocktail party, our cocktail table linens will add a touch of class and elegance to your event. They are the perfect finishing touch to any table setting and will leave a lasting impression on your guests. Order yours today and elevate your event to the next level.