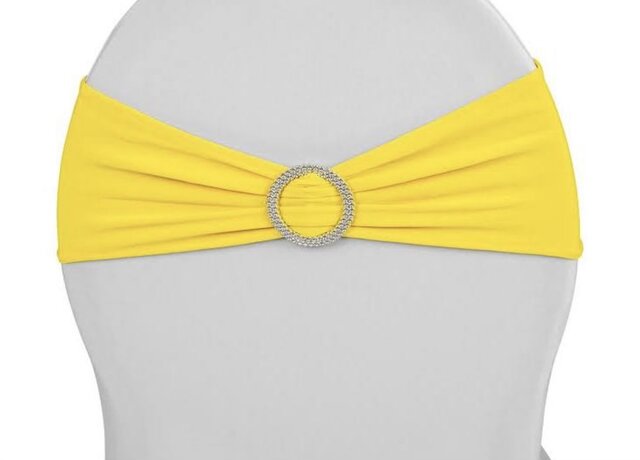 CHAIR SASHES




$1.50

Receive Free delivery with a purchase order of $165 or more.



Chair sashes are a beautiful and elegant way to add color and style to any event. These decorative pieces are designed to be draped over the back of a chair, creating a stunning visual effect that is sure to impress your guests.
Made from high-quality materials, chair sashes come in a variety of colors and styles to suit any occasion. Whether you're planning a wedding, a corporate event, or a birthday party, there's a chair sash that will perfectly complement your decor.
These sashes are easy to use and can be tied in a variety of ways to create different looks. They can be paired with chair covers for a more formal look, or used on their own for a more relaxed and casual vibe.
Overall, chair sashes are a versatile and affordable way to add a touch of elegance to any event. With their beautiful colors and stylish designs, they are sure to make your event one to remember.