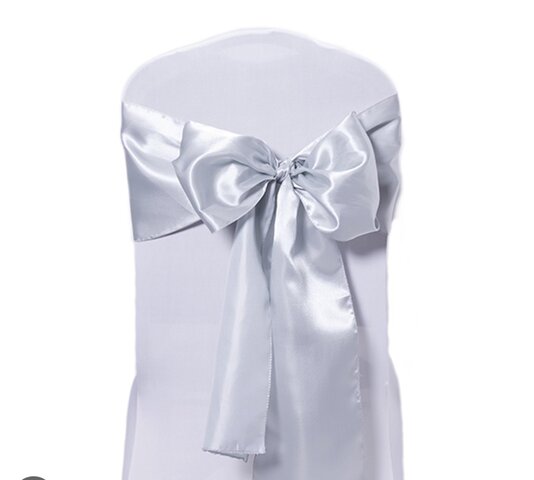 BOW TIE SASHES




$1.50

Receive Free delivery with a purchase order of $165 or more.



Introducing our elegant and versatile Bow Tie Sashes! These beautiful accessories are the perfect addition to any special occasion, adding a touch of sophistication and glamour to your event. Made from high-quality satin material, our Bow Tie Sashes are available in a range of stunning colors to suit any theme.
They can be used to decorate chairs, tables, or other party decorations.
Our Bow Tie Sashes are perfect for weddings, proms, graduations, or any other special occasion.
Make a statement at your next event with our beautiful Bow Tie Sashes.